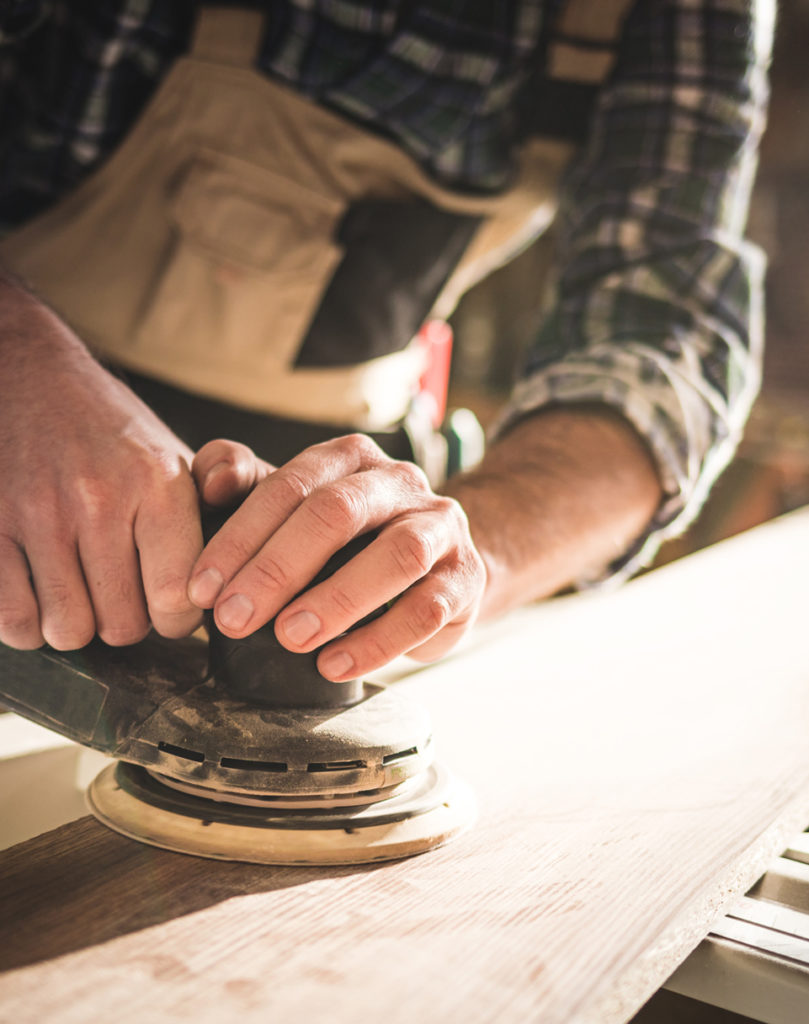 High professionality for the attention to details.
All phases of the production process of our interiors doors use the most advanced technology under the constant control of highly qualified specialists. In the DOOR2000 style, the human aspect is fundamental to ensure that every model is perfect in all respects
The care of technical and aesthetic detail is an integral part of the production flow of our interior doors, entrusted to expert hands and to demanding and meticulous controls.